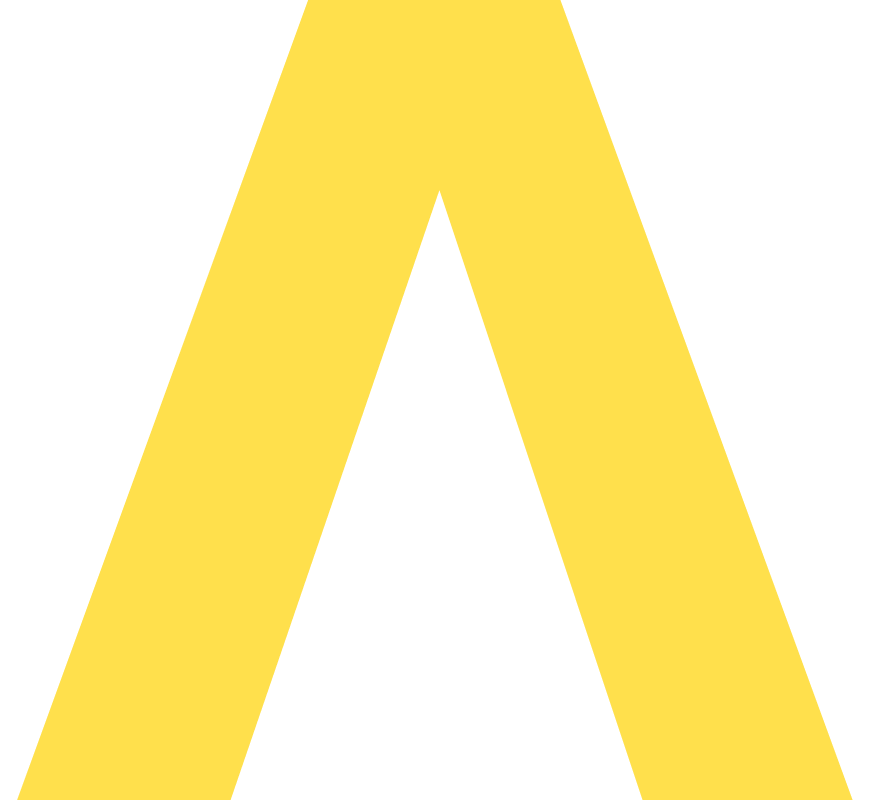 At Thomas Consulting, we partner with our clients to achieve the best outcome through innovative design and open collaboration in a team-driven environment. We understand that all clients are different and their needs vary, through an understanding of this we offer specific tailored solutions for your project.
We believe that this commitment to our clients allows us to produce optimum outcomes over a broad range of markets including;
Residential – Single and Multi-Unit Developments
Commercial Developments
Government Projects
Industry and Mining
Our firm's primary focuses are:
Economic and constructible designs that meet the project intent.
Collaboration and open dialogue with easy to understand and approachable staff
Developing and fostering long-term business partnerships
Our clients include builders, developers, architects/building designers, and owners themselves. Whether working on large-scale projects or small, we have built our firm upon a foundation of quality design/documentation and personal service to our clients.
It is this set of values that has allowed us to grow, by word-of-mouth recommendations over the last 25 years. We believe this commitment to our core values will continue to serve us well in the future.