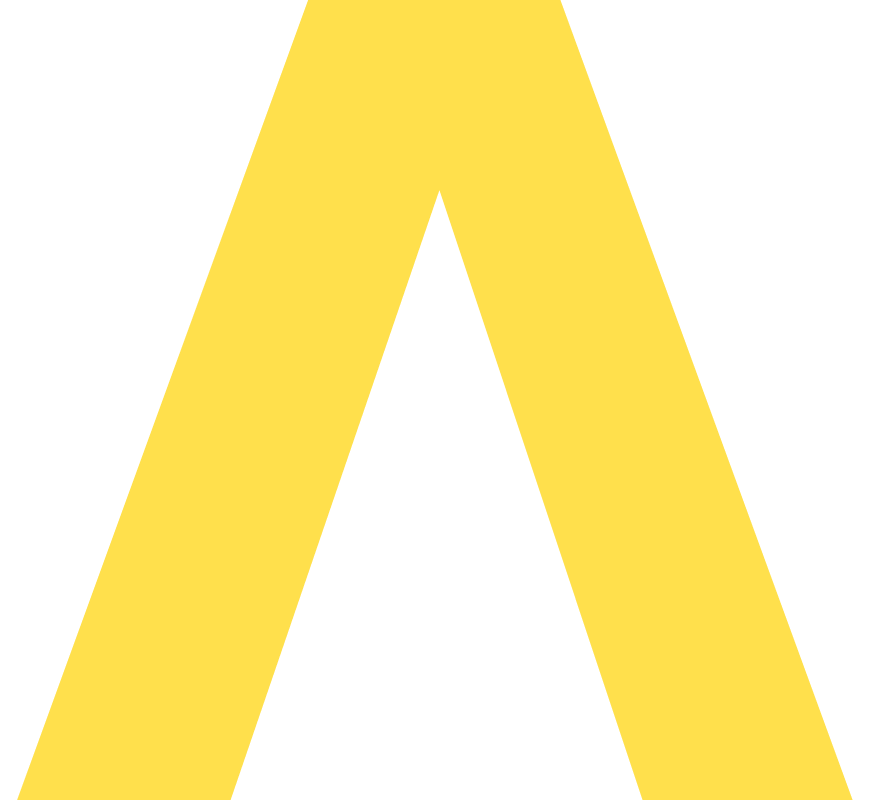 Our Building Designers provide a practical, effective, and comprehensive service. Large or small, residential, or commercial, we pride ourselves in helping clients by providing design and planning services for your project.
As part of our design philosophy, our Building Designers work closely with the engineering team, planning staff and external consultants from the concept stage ensuring your design is as economical as possible without compromising the design brief.
Importantly, our Building Designers have experience with the approval processes and various LEP's and DCPS's for the Council area's we operate in, critical for ensuring your development will be suitable for the current land zoning and Council requirements.
Operating the latest in 3D modeling allows easy collaboration with all stakeholders to envisage the design and make you project a reality.
Our Design Team can assist in all facets of your project including;
Building Design and Documentation
Planning Reports
BCA Reports
BASIX Reports
Council Lodgment of DA/CC Plans
Obtaining Consultants Reports